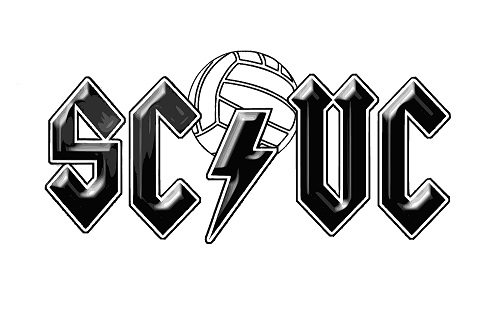 - Locally Grown Since 2014 
SCVC is a community based volleyball club in the Santiam Canyon that has successfully competed in the CEVA Club arena for 6 years.
Our coaching staff and administrative teams strive to nuture, support, and cultivate an environment that reflects, celebrates, and respects our differences within our diversities. SCVC will provide appropriate age-based skill training, sport development, and community inclusion to all youth within our program. 
SCVC has taken home 7 Regional Championships and several Power League tournaments competing at high level play. Our current coaching staff have all completed High Level coaching jobs with local High Schools and Middle Schools. We hope to have another successful club season and are looking forward to the 2019-20 season!! 
Returning & Prospective New Members:
Try Out Times:
Follow the link below to find more information on Club Volleyball sponsored by Columbia Empire Volleyball Association.
SCVC Email
Director Phone:
503-871-7727
Our Season Contains:
5 Months of Instruction & Tournament Play

Practice Facilities in Central locations (Close to Salem, Stayton, Turner, Aumsville, Lyons, & Mill City)

Experienced Coaching Staff

Small Club Atmosphere 

Power League, Regionals, & Friendship Tournaments
12u 11/4 from 5:30-7:00pm @ Marion Church of God (20$ Tryout Fee)

14u 11/4 from 7:00-8:30pm @ Marion Church of God (20$ Tryout Fee)
16u 11/17 from 11am-1pm  @ Marion Church of God (20$ Tryout Fee)
18u 11/17 from 2-4p @ Marion Church of God (20$ Tryout Fee)
ALL PLAYERS MUST:
Have completed CEVA Membership paperwork, Medical Release Forms, & Concussion Forms to try out.
SCVC Membership will be 500.00$ plus one mandatory fundraising event. A 100.00$ (non-refundable) payment will be required when players sign their commitment letters to the club. This will be taken off the 500.00$ total membership fee. Registration on this site is mandatory and parents may select a payment option at that time. If additional payment arrangements are necessary these will be reviewed by the Club Admin team.